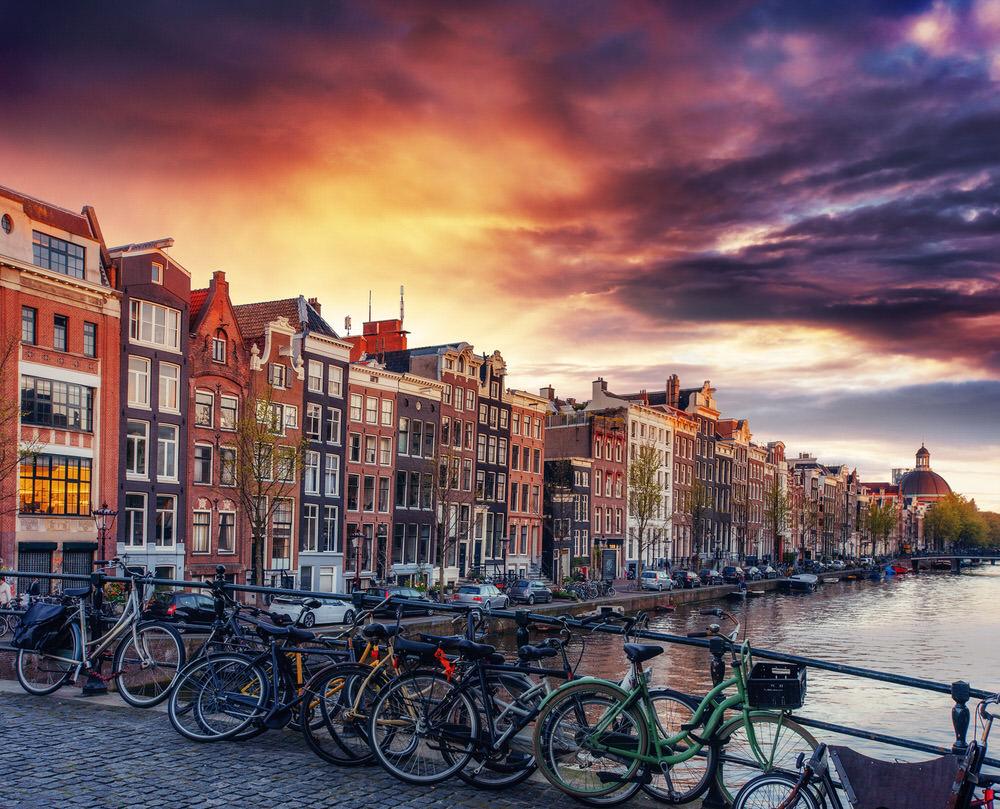 Amsterdam
more
Other Cruise Ports
---
Here you can find cheap parking!
Are you planning an exciting cruise but worried about the high parking fees at the port? Don't worry, we have the solution for you! With us you will find the best deals on cheap parking space near cruise ports.
Our parking lots are not only cheap, but also safe and convenient. You don't have to worry about the safety of your vehicle while you enjoy the cruise. Our partners provide you with quality parking facilities with monitoring systems, so you can relax without having to think about your car.
In addition, we offer a reliable shuttle service that will take you directly from your parking space to the cruise port and pick you up when you return. No more tedious searching for a parking space or lugging your luggage around for a long time!
Our simple booking process allows you to reserve your parking space in advance to ensure you have a spot when you arrive. Forget the stressful last minute searches for a free parking spot. With us, you've already secured your parking space.
Trust us to offer you cheap parking at cruise ports so you can fully enjoy your trip. Discover our website and book your parking space at the best price today!